Summary of the year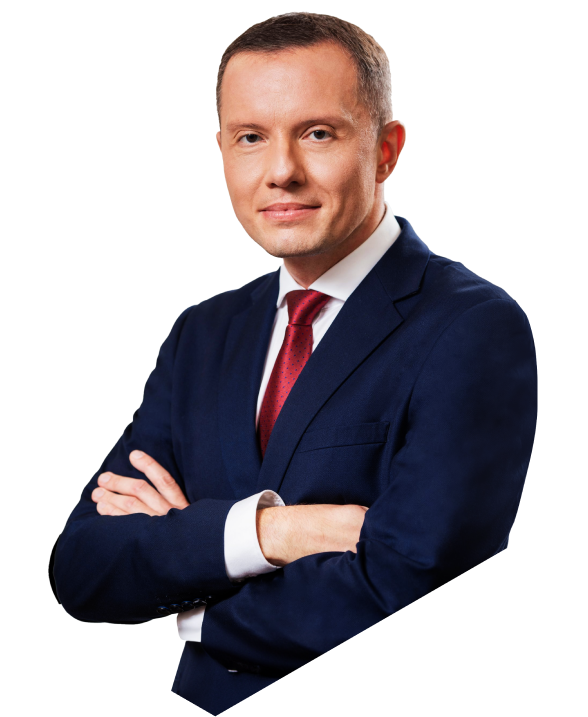 Tomasz Zdzikot
President of the Management Board
KGHM Polska Miedź S.A.
"Dear Stakeholders,
The solid production and financial results generated in the difficult year of 2022 allows us to look forward to the coming years with optimism. We have ambitious projects and investment plans – we have set a record level of capital expenditures for 2023. At KGHM, we uniquely combine economic and financial efficiency with respect for the environment and partnership with stakeholders."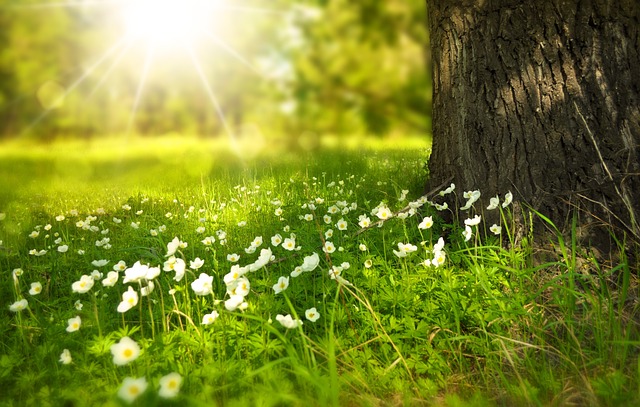 Group results
Total revenues from sales by KGHM Polska Miedź S.A. in 2022 amounted to PLN 28,429 million, representing an increase by 15% versus 2021, when revenues amounted to PLN 24,618 million.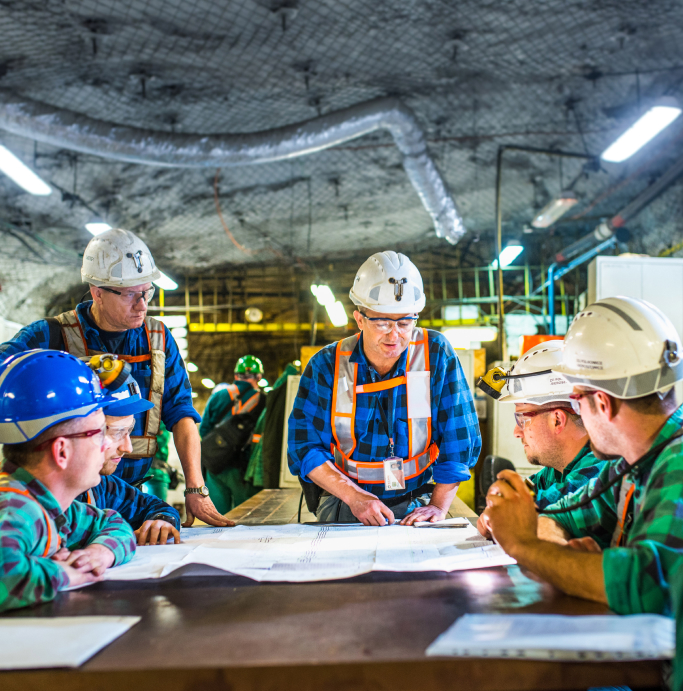 In 2022, copper production in the KGHM INTERNATIONAL LTD. segment decreased by 15.5 thousand tonnes (-22%) compared to 2021- primarily due to the quality of ore processed at Robinson and also the sale of the Franke mine.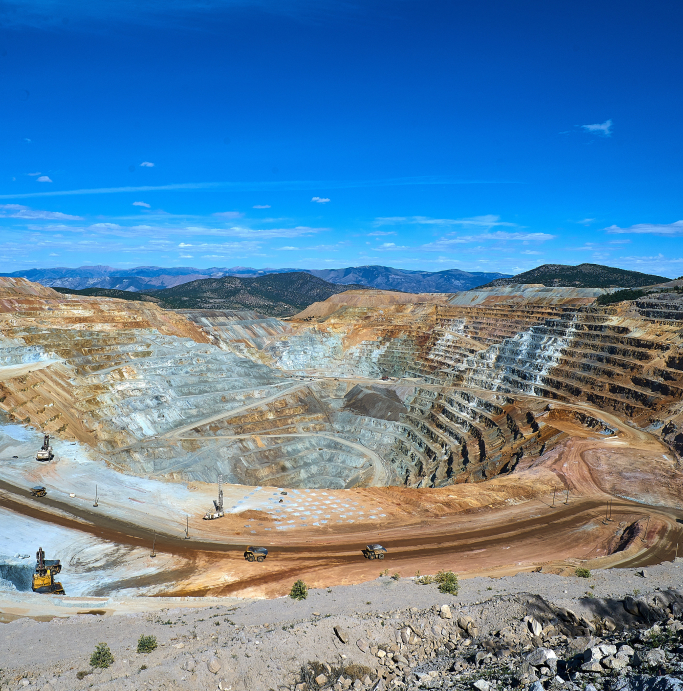 In 2022, Sierra Gorda S.C.M.'s copper and molybdenum output was lower than in 2021 as a direct result of operations conducted in zones containing lower quantities of these metals.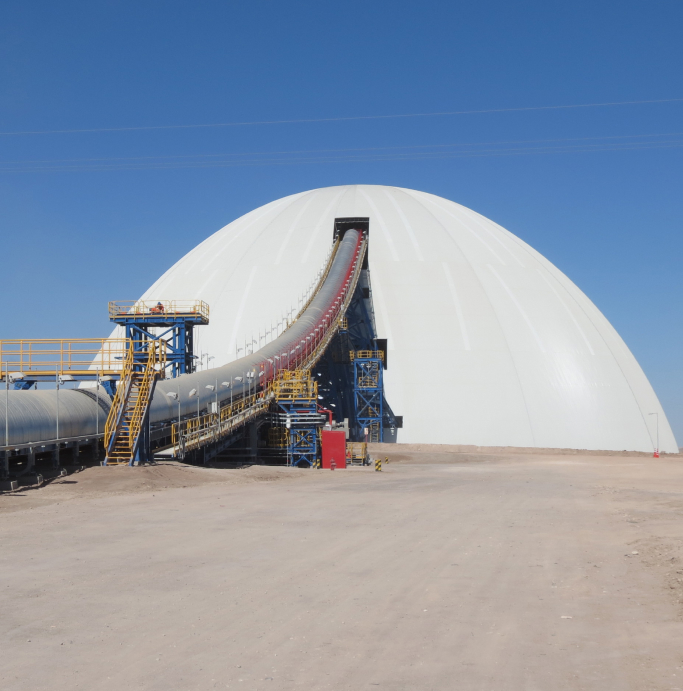 Development directions - pillars of the Strategy
Advanced technology and R&D creating an intelligent production line.

Optimisation of mine production domestically and abroad ensuring long-term operational continuity.

Leadership in the development of low-emissions mining capacity as regards new metals and minerals deposits in Poland.

Development of metallurgy utilising efficient processing based on Circular Economy principles.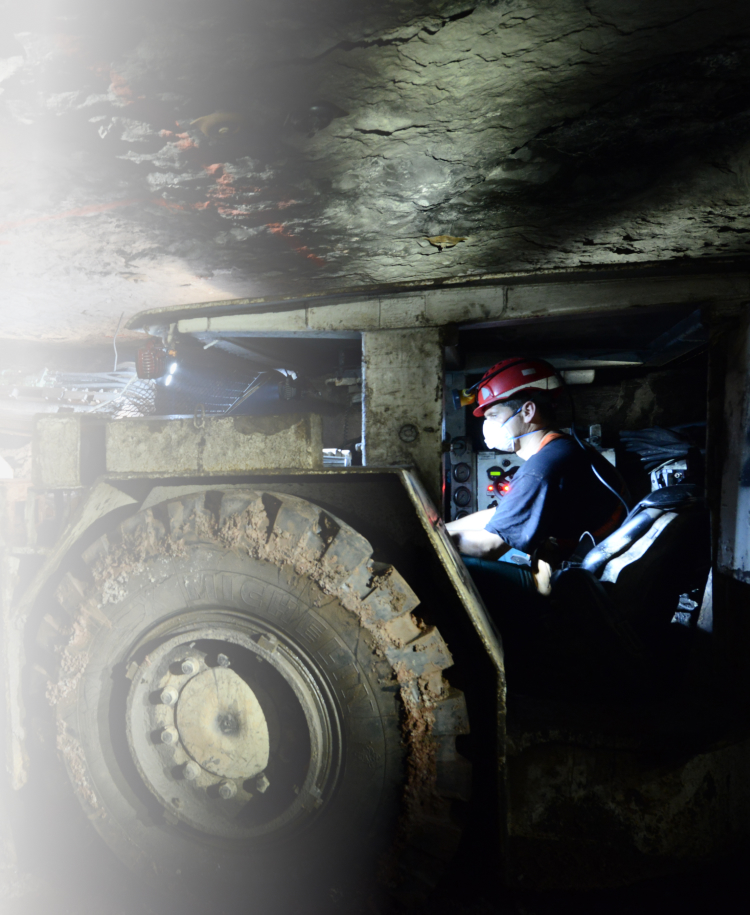 To be one of the leading, environmentally-friendly electricity producers, supporting Poland's energy transition.

Expansion along the value chain by developing the production of new products from copper and other metals (including initiating relationships with partners in Poland and abroad.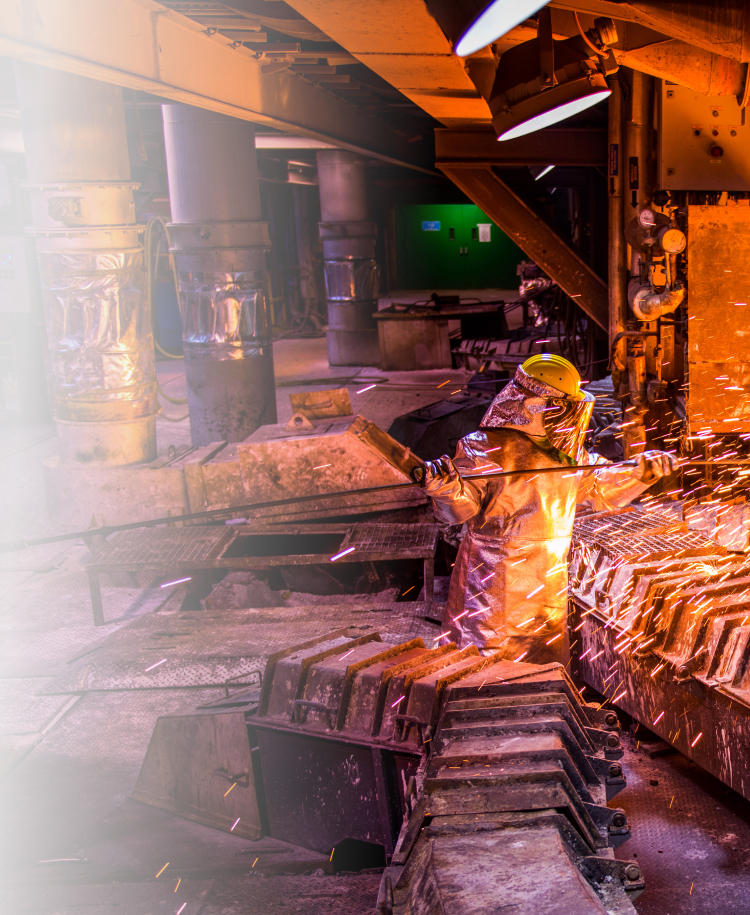 To be a major supplier of Smart Mining solutions for products and services sold in Poland and globally.

Ensure the financial stability of the KGHM Polska Miedź S.A. Group and implement systemic solutions aimed at enhancing its value.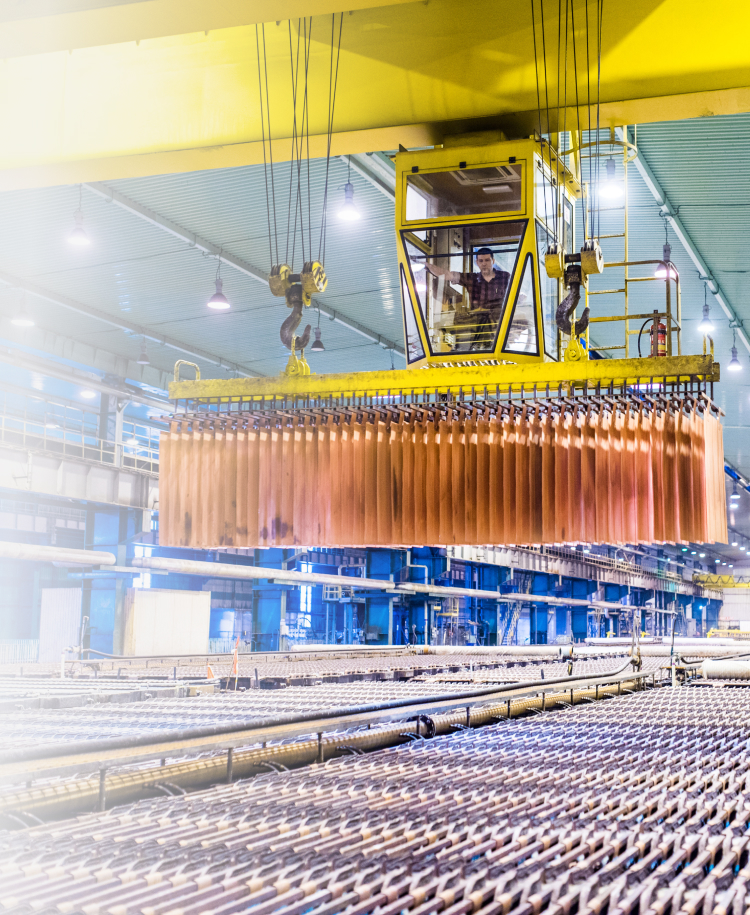 Development of activities promoting health and health resorts (spas) as a contribution to extending the length and quality of life for citizens.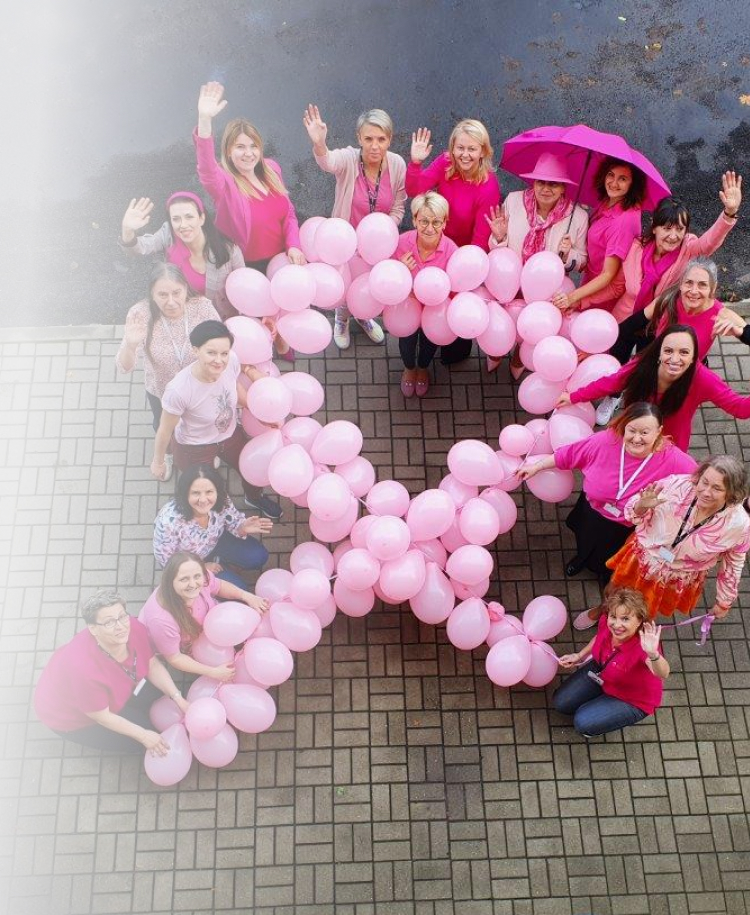 Growth based on the idea of sustainable development and safety.